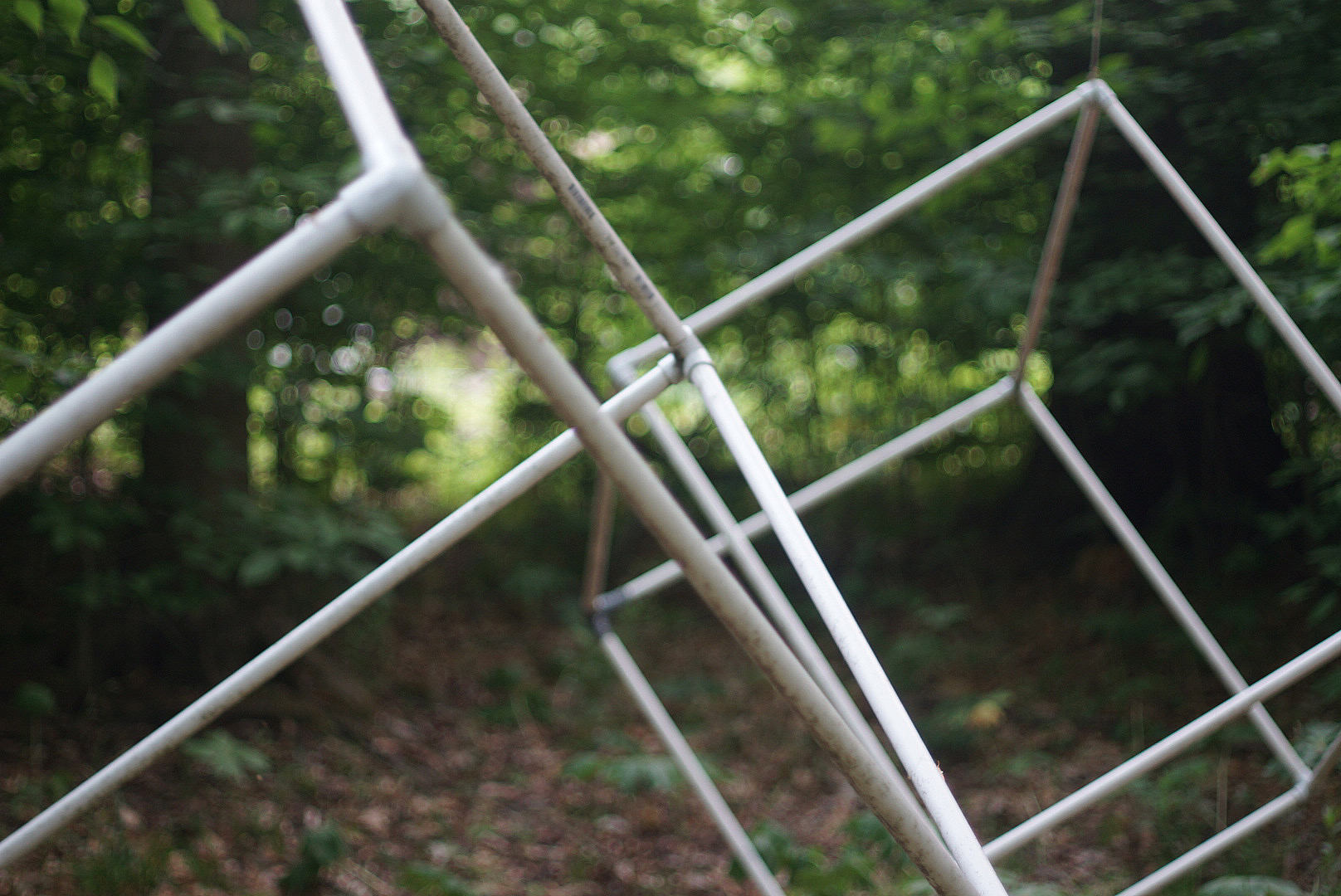 Teaching. Below you can find course websites, evaluations, and more information about courses that I have taught. Additional comments on my teaching can be found on Rate my Professor. (UT or SC).
As a graduate student at the University of South Carolina, I participated in the Peer Mentor Program as a novice and as a mentor.
University of Utah 2020 - present.
University of South Carolina 2015 - 2020.
For small classes, course evaluations are not posted for privacy reasons.