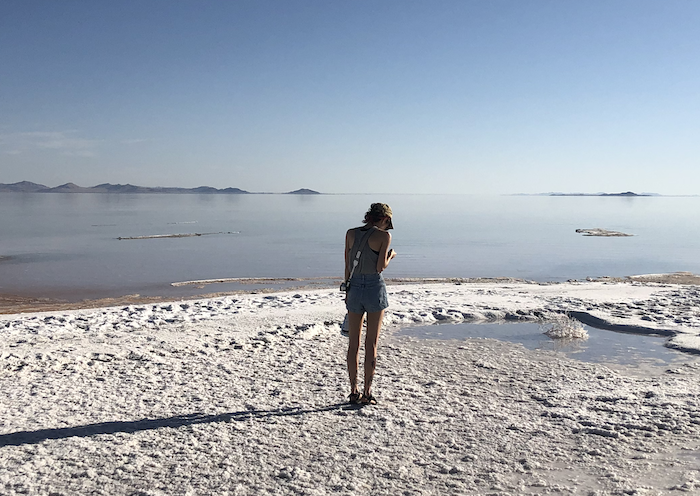 About. I am currently an NSF postdoctoral fellow at the University of Utah. In May of 2020, I received my Ph.D. in mathematics from the University of South Carolina under the supervision of Matt Ballard.
Prior to this, I graduated from Shippensburg University of Pennsylvania with a BS in Mathematics and a minor in Computer Science.
Besides mathematics, I like learning how to do new things. I like to draw, paint, and hang out with my dog Go go and cat Momo. Sometimes I enjoy taking pictures, doing things outdoors, and reading/watching/consuming science fiction media.
This website is powered by Jekyll with the Academic theme. Brett Briggs took the wet-plate photo of me on the homepage. The favicon was generated via favicon.io.